You got a company account and your user account is active.
This articles treats the following:
Connecting to the Rush Box application
If it is not already done, you can Download the Rush Box for Android / IOS
Launch the App
Enter your log in
Enter your password
Validate
Here you are on te home page
Connecting to the Platform
Get to our Platform connexion page
Enter your email address
Enter your password
Here your are on your dashboard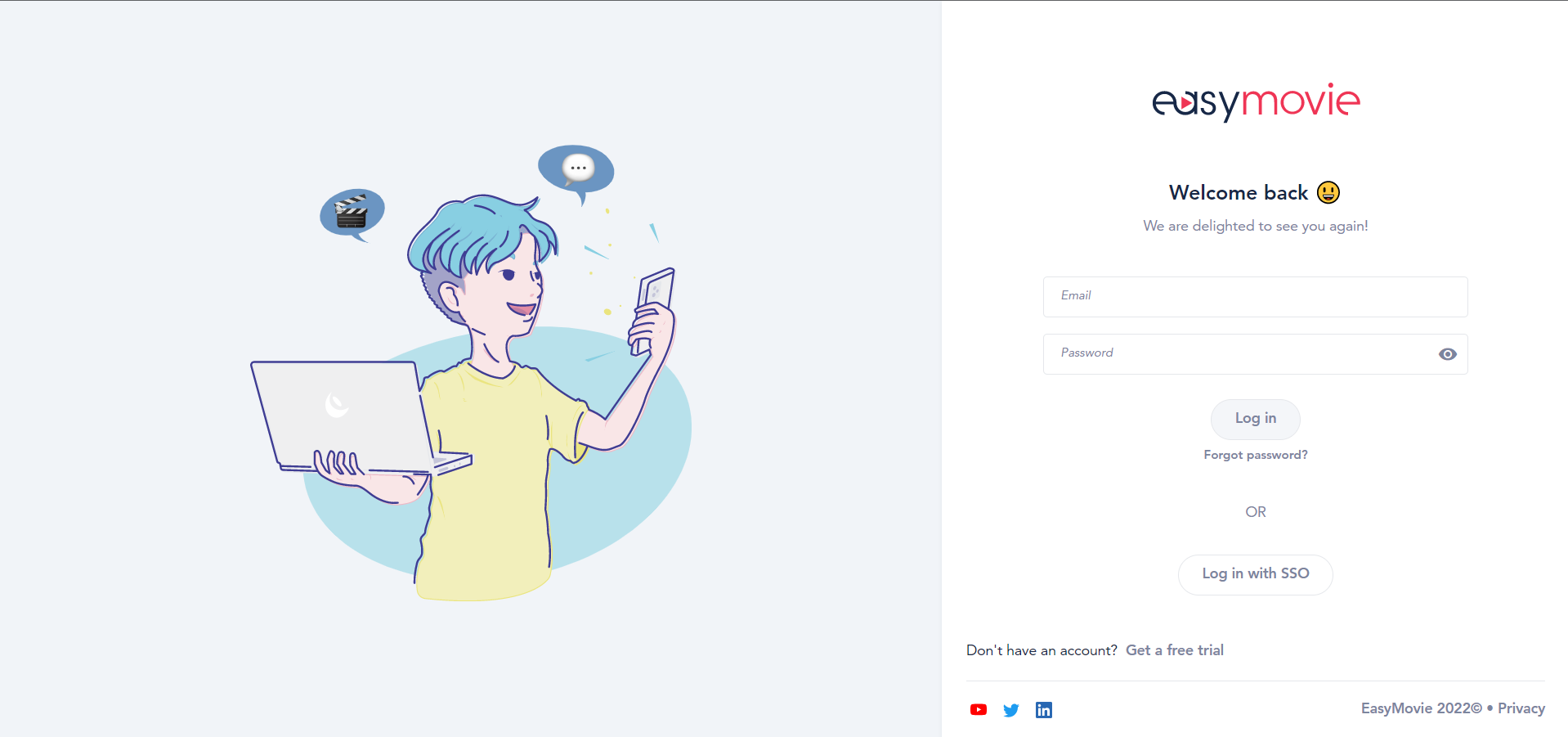 Facing issues to connect ?
Issues with your password ?
If you have password problems, you can reset it by consulting the article Edit or reset password
You did not receive the email of account activation?
Check your spam

Your information system blocks emails from Easymovie

Your email may be blocked by our host
Still facing issues, please contact our support team