When you can not find a template that matches what your needs, from scratch videos are the solution!
To do so, you just need to
click on "start from scratch" button:

You will then select the account on which your video will be created
Select the video charter to benefit from the auto EM branding capabilities and then insert the name of your project.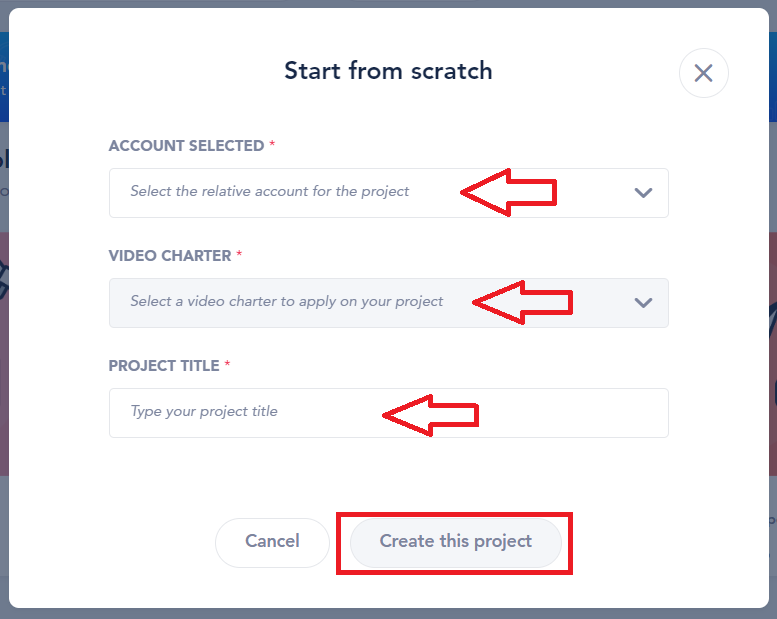 Once you click on "create this project" you will start with a very basic structure with a single frame

You can then record a rush, import an existing video, or record your screen.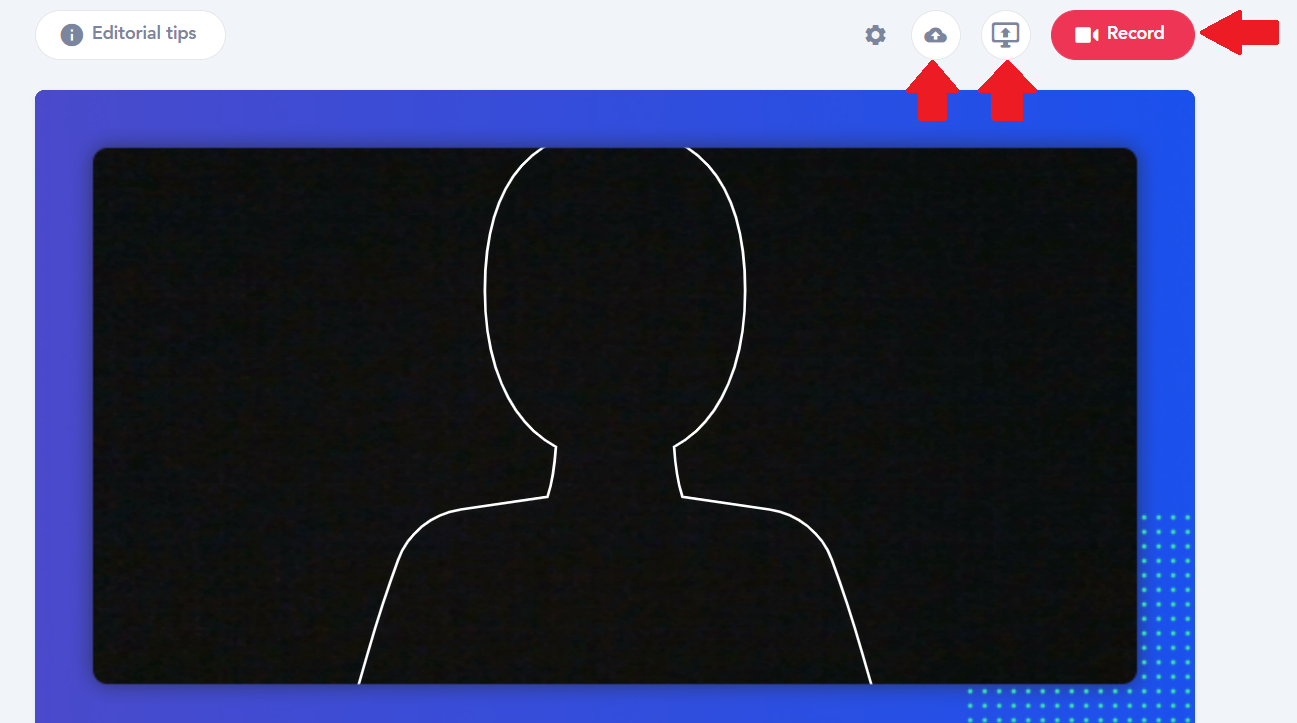 Once the recording is complete, you can easily customize your video, by adding an intro frame for instance.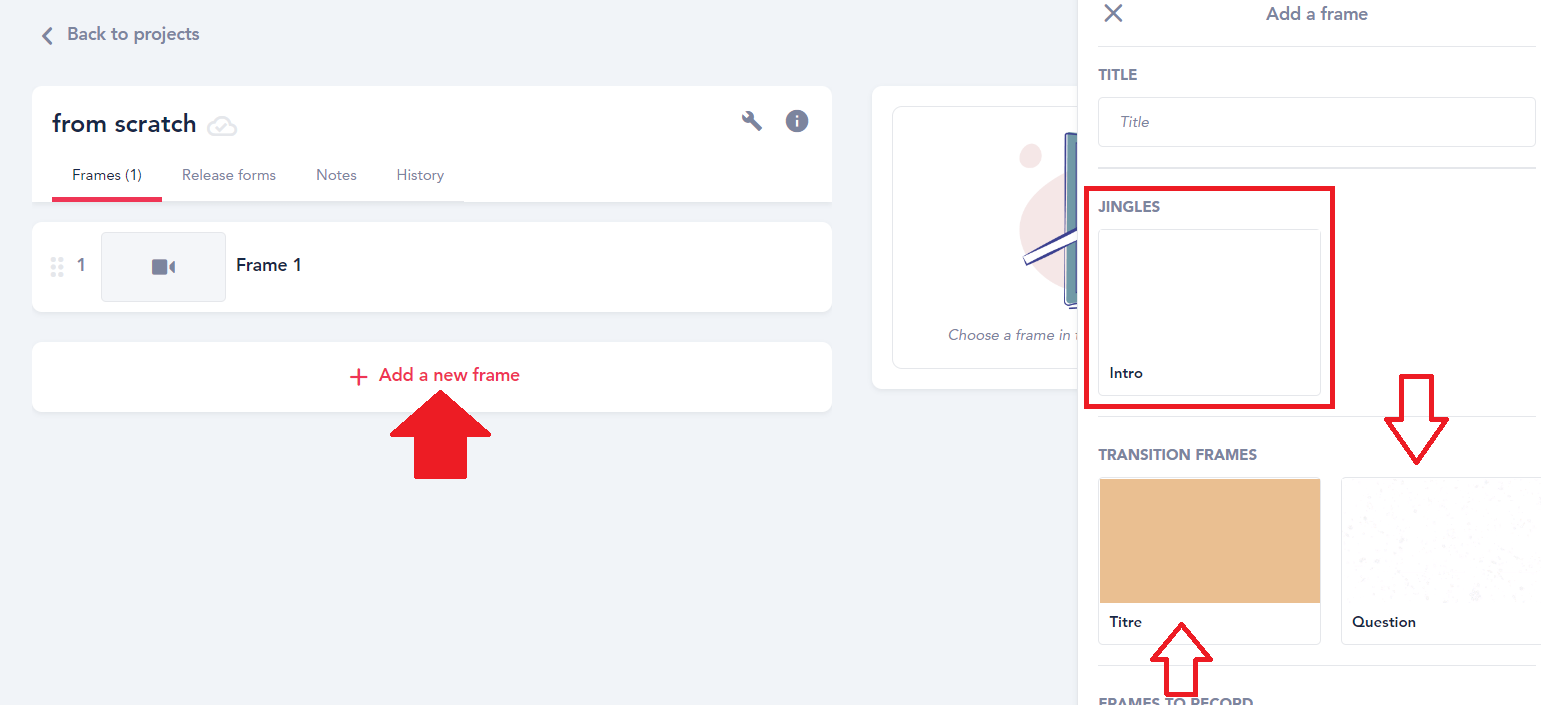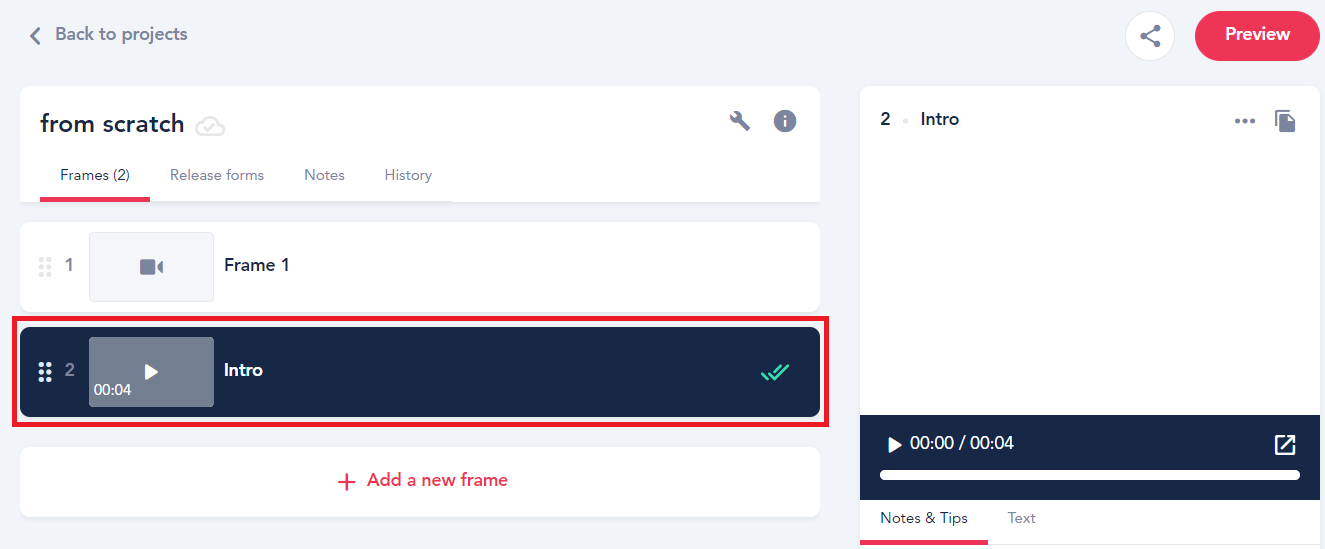 or you can also edit the text sections using the styles that you can find in your selected charter.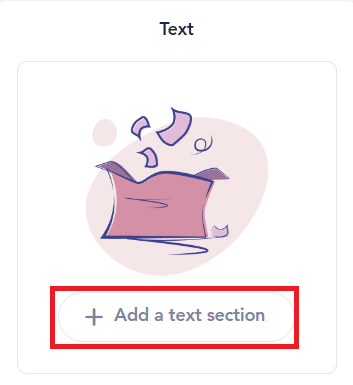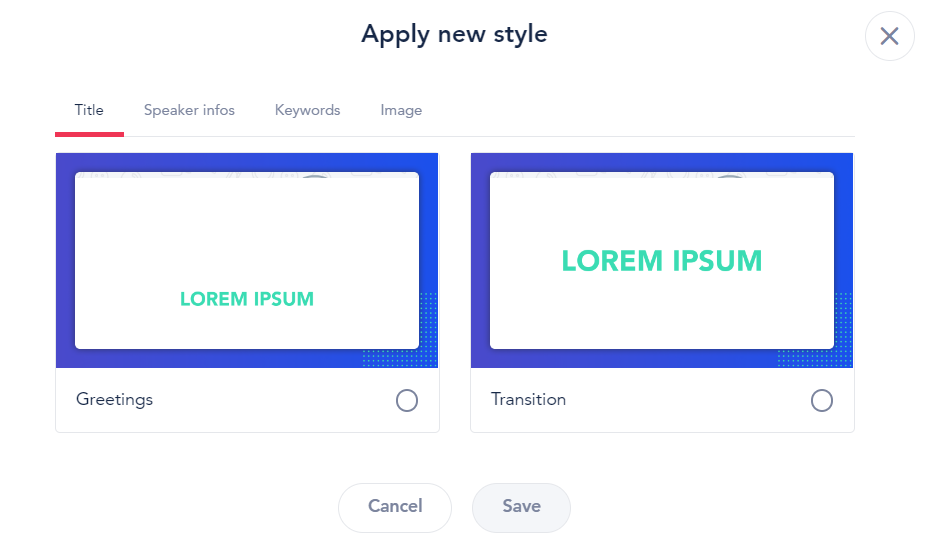 You can add frames as needed and structure your video by adding, for example, a title frame or transitions. It depends on what you want to have as the final result.
Once completed, you can preview your frames to see the rendering, and export your video if you don't have any more changes to make.