Creation of an auto Desktop project
To create an auto mode video, start by logging in to the EasyMovie web platform and click on "New Project" on the top right corner and select which template you wish to use. Finally, follow the steps explained in the tutorial below!
Duplicate an auto Desktop Project
When you finilise your project, you can duplicate it from the web platform.
To do so, click on Duplicte

Name your project then approve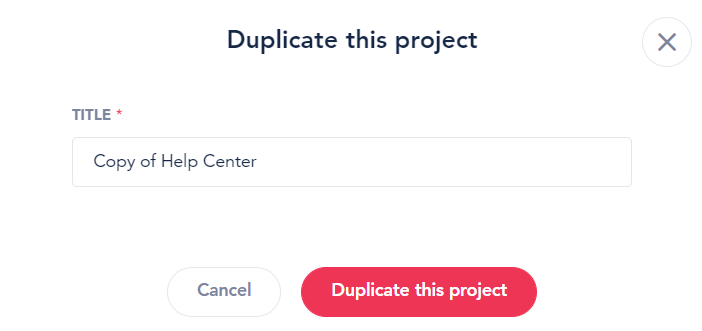 Your duplicated project is ready ans has "incomplete" as a status

How to edit an auto Desktop project
You can edit your video even after exporting it.
To do so, click on the button edit on top of your screen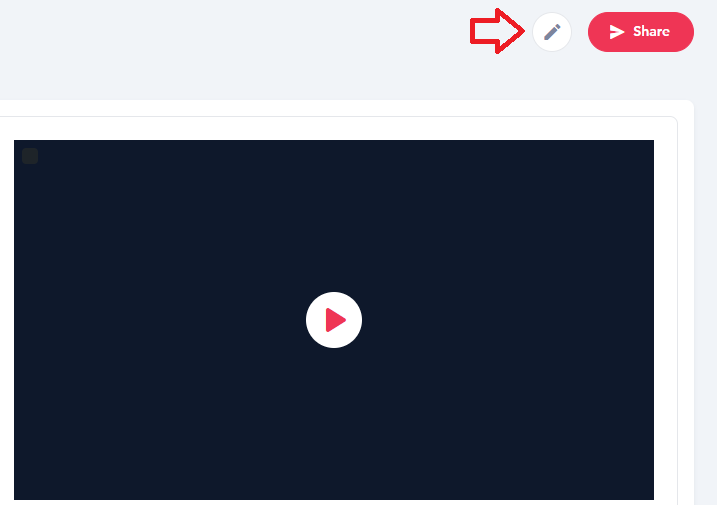 Then click on the "Files" tab on the left of your screen to insert your edit.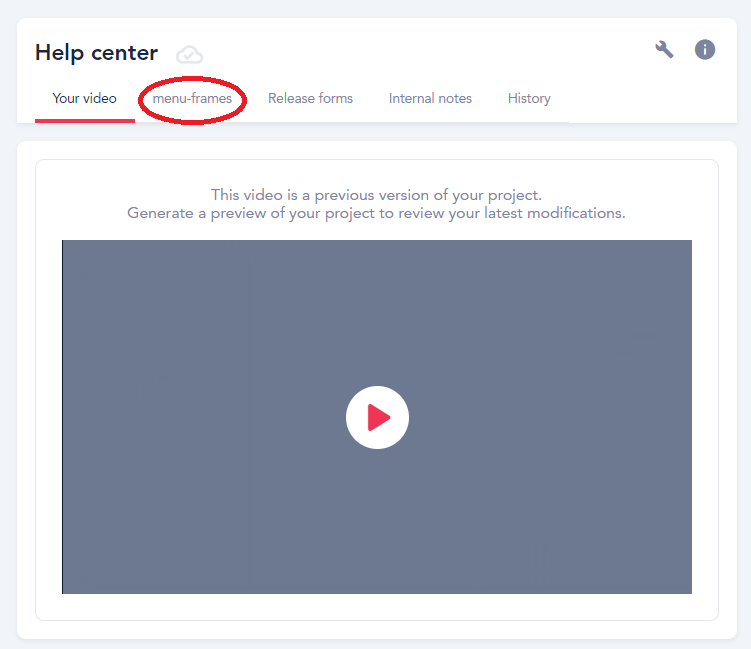 Click on "preview" to watch your video.
If you like the video, click on "Validate the project" to export it.
You've successfully shot your first automatic video? You can go to step 3 to create a video with an editor if you've subscribed to the option. If not, go straight to step 4.
Edit a subtitled auto Desktop project:
Once your Auto Desktop project is subtitled, you can no longer edit the original project.
However, here is a trick to modify it, without creating a new project from scratch:
Go to the sub-project ( the subtitled video)
Download the .srt file

Then, click on Modify subtitles
The "Delete sub-project" button will then be available.
Click on that, to delete the subproject

Go back to the original project page.
The edit project button (the little pencil next to the Share button) is now available
Once you finish modifying your project, you can recreate the subproject.
So click on "Import File" and import the previously downloaded .srt file.

Screen Record
Record screen on a Desktop project

The web platform allows you to record your screen.
To do so please:
select the frame in question
click on "Record Screen"
You can select what you wish to record (the whole screen, a window, or a single tab)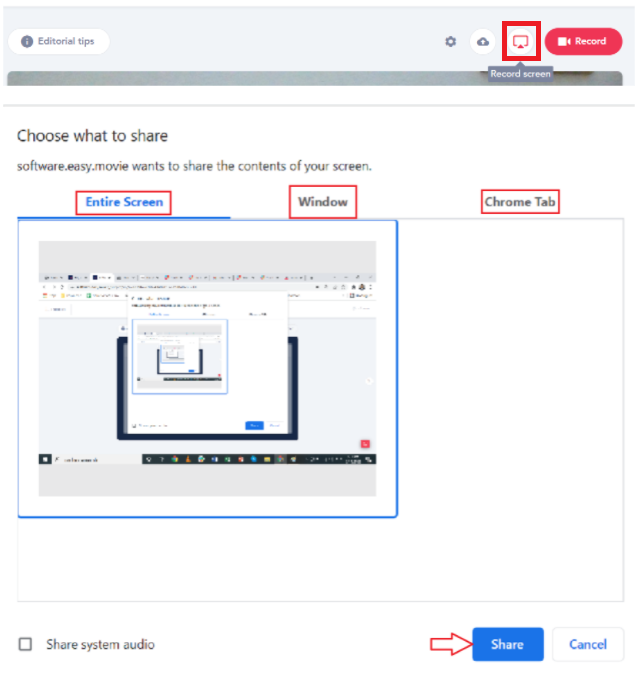 To start recording click "Record Screen"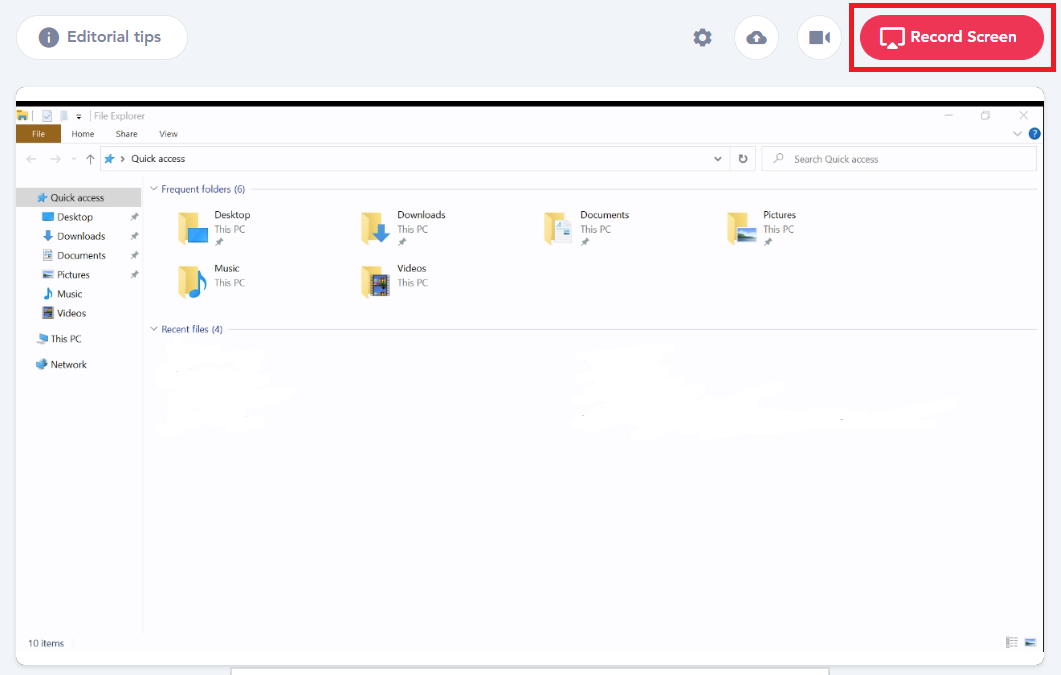 To finish recording, you can return to the platform and click on the button at the top right, or simply click on "Stop sharing " at the bottom of your screen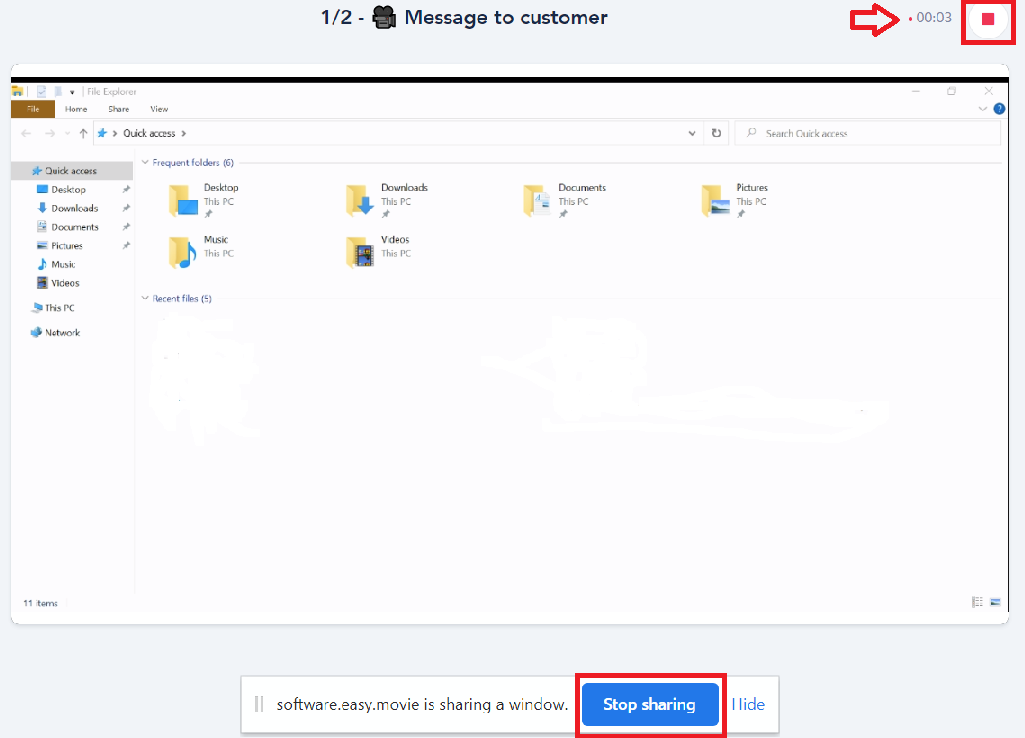 To go further
Have a look on our Filming Tips Checklist